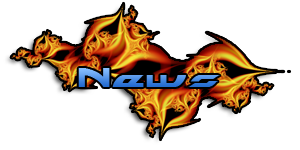 Really insane this time.... Uh yeah, I'm just working on something that's ridiculously complex.....I think it should be good when it's done but I want it ready to be rendered and assembled by next week so it's getting really tiring. Check my scraps for a preview, critique on it as it progresses would be nice. Total layer count is going to be close to 100 to get what I want.

Anyway, wish me luck. Anyone else working on crazy projects?
Of course I probably won't be posting much of anything for a while until this is totally finished....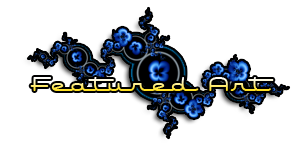 Some features, because I can:
If you see anything in my gallery that you think should be printed, let me know and I'll be happy to get them ready.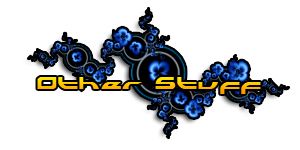 is holding a Fractal Art contest with some fantastic prizes! Check it out on his journal.
[link]
Clubs: