Yep, I'm 22 today.

Thanks everyone who's spamming/flaming my page, you've all been a wonderful source of Birthday entertainment. And I say that in all seriousness, there's a lot of comedic value in an angry mob of rabid minions.

I'm now off to tackle my message centre before it explodes and kills us all. It looks like I've got Ankylosing Spondylitis (arthritis of the spine, urk) in addition to the Rheumatoid Arthritis that was suspected before, so until my medications really start working (takes 3-6 months) I'll probably be here intermittently between flares.

I'm getting a full body MRI in a month to assess the damage. Sucks but at least it's something treatable/manageable. I haven't been ignoring anyone on purpose, just feeling crappy.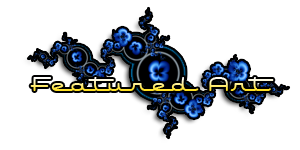 Wallpapers this time of course.
:thumb32609905:
Featured Wallpaper Artist:

*
silwenka
Her Ultra Fractal wallpaper compositions are unique and interesting.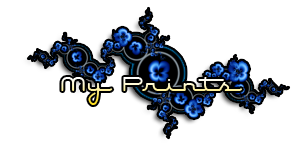 :shop272042:
If you know anyone who has faced cancer:
[link]