Did you know DA has
two
fractal art galleries? One is under Digital Art and the other, more neglected one is for Wallpaper.

For some reason most fractal artists don't seem to be posting great work to the wallpaper gallery and because of this we're missing out on an excellent opportunity to raise interest in fractal art and get our work out there on people's desktops. A lot of people are a bit snobby about designing wallpapers but I think that designing something that is not only a great piece of fractal art but is also a good functional desktop is a nice challenge.
I was looking for things I could suggest for wallpaper Daily Deviations today and noticed that the pickings are very slim, unfortunately. I think fractal artists have a lot more to give to the beautification of computer desktops everywhere so I'm officially issuing a challenge to the fractal community to design some wallpapers that we can show off and be proud of.

I am personally looking for fractal art wallpapers that I could suggest for DDs, because I think it's a great way to get more recognition for fractal art in general but unfortunately it's rarely ever featured.
I will be featuring thumbs of good wallpapers in my journal, will be focusing on putting some more wallpaper up here and might think about putting a fractal wallpaper pack together if anyone likes that idea and/or wants to contribute. Any program you use is fine, as long as it's fractal.

(I'm also working on some resources, watch this space....)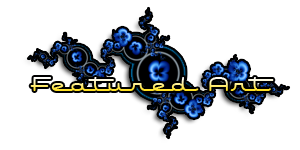 :thumb32093275:
Featured Artist:

`
MichaelFaber
He's only been here for about a month and his gallery is already great.

Check it out.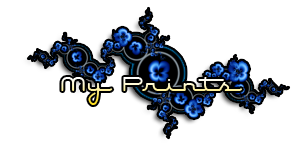 :shop272042: