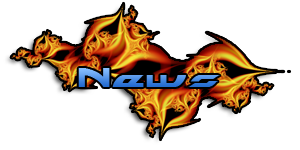 Quitting smoking has made me ill and turned me into a total bitch so I'm sorry about any delay in answering comments/looking at deviations and stuff.

I'm feeling a bit better now so I'll do what I can. I have a lot of deviations to look at in my message centre so don't be offended if you don't see any comments from me, I'm hoping to look at them all but typing energy is running at a serious premium at the moment.

But I've made it past 5 days without the evil tobacco, I've got good painkillers and my latest project is finally being rendered so all's well.

~25 hours to render, 70 layers in UF because I simplified it a bit so the image itself wouldn't need any postwork.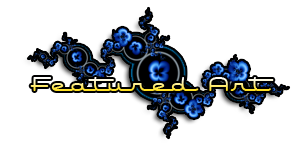 Some features, because I can (no updates today, blah):
If you see anything in my gallery that you think should be printed, let me know and I'll be happy to get them ready.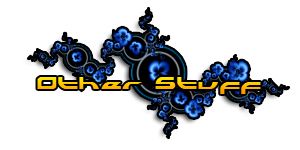 is holding a Fractal Art contest with some fantastic prizes! Check it out on his journal.
[link]
ICM 2006 Benoit Mandelbrot Fractal Art Contest [link]
Dude, Benoit Mandelbrot himself is on the Selection Panel for that contest.

Need I say more? I think not.

If you don't know who Benoit Mandelbrot is, that link is not for you. In fact, if you managed to graduate from high school or get any post-secondary education I suggest you proceed to beat yourself over the head with the heaviest math textbook you can find. I have a bunch I'd be willing to lend.

Or just look him up, whatever.

(I'm kidding, I just quit smoking 5 days ago, I really can't help being a jerk)