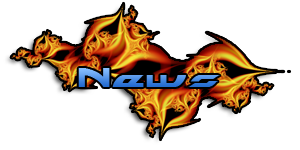 I have a shameful secret.... nicotine addiction. I was smoking for over 5 years and just quit this morning! Because it's a stupid, ridiculous, disgusting habit that will not only destroy your body but also consume your soul - something like that. I woke up this morning and decided I wasn't going to be a slave to the cancer sticks any longer!!!! So I'm going on about 10 hours of being a non-smoker and I am not going back.
I was told it's supposed to be easy once you get past the first couple of days.... I've got the house to myself for the weekend and can't drive, have very little money and am unable walk to the nearest store in this weather either so even if I want to give in to a bad craving it isn't going to happen.

I think as long as I don't run out of tea, bottled water, carrots or celery I should do ok. There's nobody here to kill either, so it's safe because I probably won't turn on my pets.
My defective immune system isn't liking withdrawal so far, if it does get a lot better after the first 72 hours I've only got like 60 to go.


Of course FMS and RA have to be stupid and flare from the withdrawal stress, I knew it would probably happen but it's still a bitch.

Anyone else quit before?
I would just like to use this smiley a few more times, excuse me:









EDIT: Day 2 seems a bit easier so far, also updated my thumb features.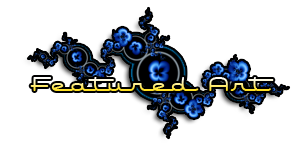 Some features, because I can:
If you see anything in my gallery that you think should be printed, let me know and I'll be happy to get them ready.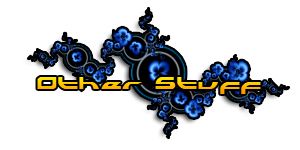 is holding a Fractal Art contest with some fantastic prizes! Check it out on his journal.
[link]
Clubs:



.....